APL Foundation participates in Workplace Giving campaigns through the Community Works of NYS, through Benevity, and with individual corporations to report Matching Gifts and facilitate employee volunteer opportunities.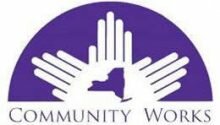 Community Works of New York State is a cooperative fundraising effort of NYS non-profits which participate in workplace giving campaigns. The mission of Community Works is to strengthen the capacity of nonprofit organizations through collaboration designed to enhance workplace charitable giving in New York State. Other Federation members include:
Interested in starting a Workplace Giving campaign in your company? Click here for more information about Community Works!
Benevity is the solution of choice for more than 100 of the world's leading corporation, providing simple online-choice online giving, gift matching, and volunteer programs.
Does your workplace participate in Benevity? If so, send your donation the the Benevity Causes Portal and we'll automatically receive your employers matching gift!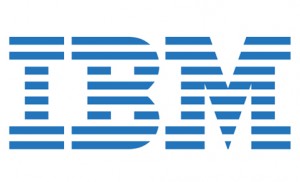 APL Foundation is registered with the IBM and GE Matching Gifts programs.
Donors: If you're not sure if you're employer participates in either of the above Workplace Giving campaigns, contact us and we can check. Be sure to include the name of your employer.